PR Specialists in
Professional and Financial Services
Delivering
Impact.
We help you create and
change
perceptions.
Resulting in a direct increase in
sales and
returns.
PR Specialists in
Professional and Financial Services
Delivering
Impact.
We help you create and
change
perceptions.
Resulting in a direct increase in
sales and
returns.
PR Specialists in
Professional and Financial Services
Delivering
Impact.
We help you create and
change
perceptions.
Resulting in a direct increase in
sales and
returns.
About Us
Through advising many fast growing professional and financial services firms, the UK trade body for the management consulting sector, and the world's leading consulting market analyst firm, we understand what really matters to the PR, sales and marketing activities of consulting, advisory, and financial services organisations.

ROI
We deliver a clear return on investment – and this is reflected in our customer loyalty and feedback. No better illustration of ROI is the fact that standing out from the crowd has led to four of our clients attracting the attentions of, and being acquired by, multi-national organisations.

Experience
All our consultants are knowledgeable and passionate about what they do and have first-hand experience of working in, and with, the national and business trade media.

Strategic
By taking a more strategic role in our client's business we go one step further. We've supported sales of products, services and businesses, boosted revenues, changed market perceptions, and forged tactical alliances that deliver long term results.

Responsive
We're highly responsive and combine intimacy of service with the wide reach and multi-disciplinary expertise that so many clients now expect.
Our Services
Based in Bath, we're a flexible, client-driven PR and content marketing consultancy offering either a joined-up approach to all of the services below, or advice on just one area.
We can provide strategic ad-hoc advice, or a more integrated campaign approach. When it comes to campaigns, we agree specific and measurable outcomes at the outset and continuously evaluate those results to ensure future activity evolves to meet agreed objectives.
 
We believe that long term relationships and working in collaboration with our clients really matters, and delivers more effective results. This is why we've worked with our clients for an average of eight years.

Our Work
We come up with strategic ideas and turn them into campaigns that are innovative and measurable.
Our Team
Our people really are our best asset: knowledgeable, professional, energetic and passionate about delivering great service, they are the reason our clients value us. we have been recognised by The Times for our global network of external associates. This network is a mix of seasoned journalists and PR professionals whose expertise we can draw on for specialist work or larger projects.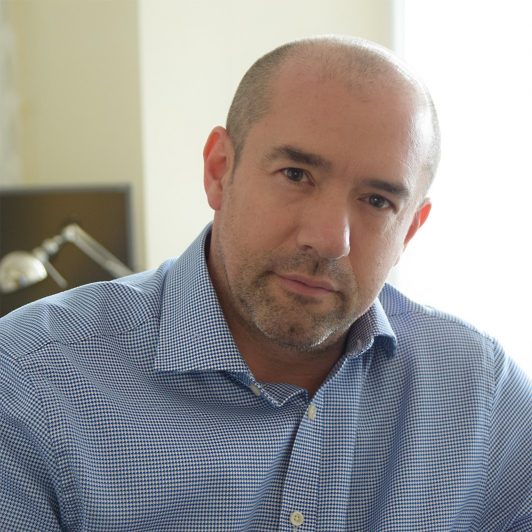 David Pippett MCIPR
Director
David is Founding Director of ProServ. Before establishing the consultancy he worked in PR agencies in Bath and London, and was also a freelance writer for the Financial Mail on Sunday.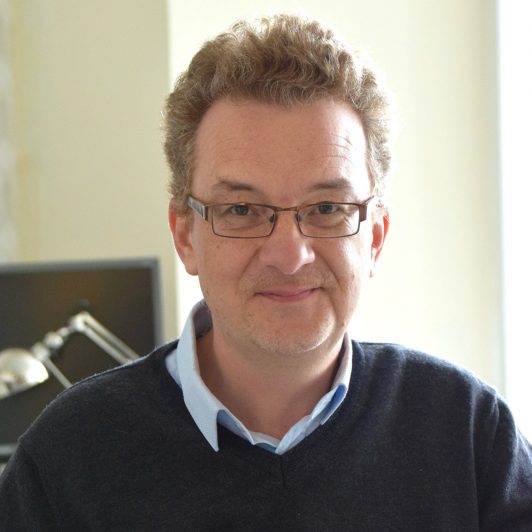 Mark Hamilton
Communications Consultant
Mark is an experienced Communications Consultant. He was Deputy Head of Corporate Communications at KPMG, where he worked for over 12 years.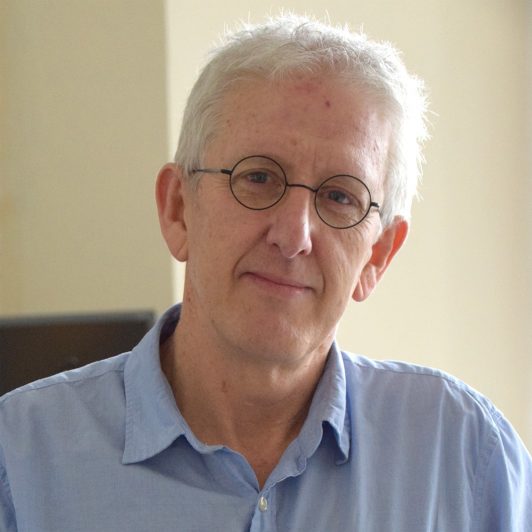 Kevin Maxwell MCIPR
Communications Consultant
Also Bath based, Kevin is an expert in pitching stories to the media. He has held previous roles, both as producer and reporter, with Bloomberg and Sky.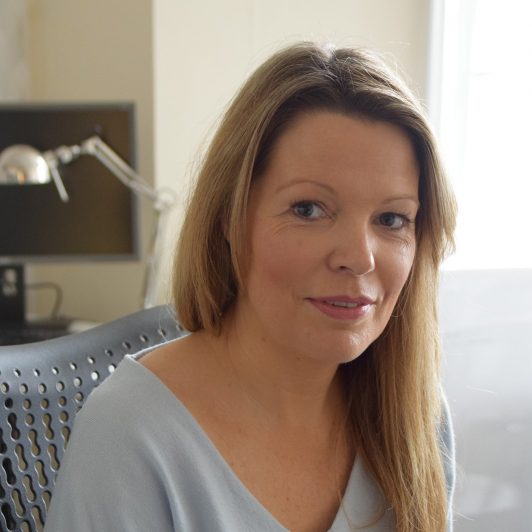 Rachael Pippett
Director
Rachael is a Director at ProServ providing input during each phase of our client campaigns - including planning, strategy and implementation.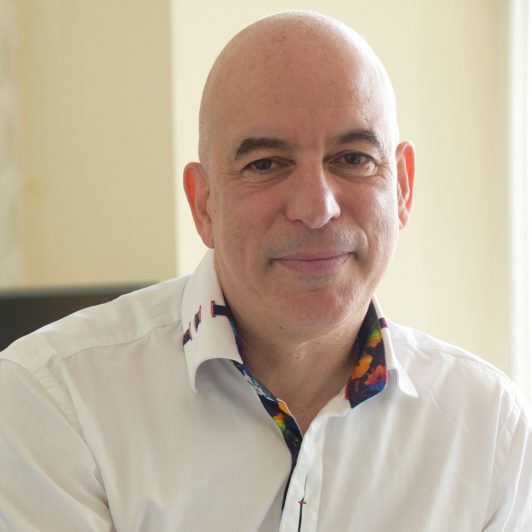 Peter Brill MCIPR
Communications Consultant
Peter is MD of content marketing and communications specialists, Net.Mentor Ltd. During his career in Broadcast Journalism, Public Relations and Facilitation, he has worked for brands including Catalyst Finance, GKN, Hyundai, Magnox, RAC Motoring Services and Toyota.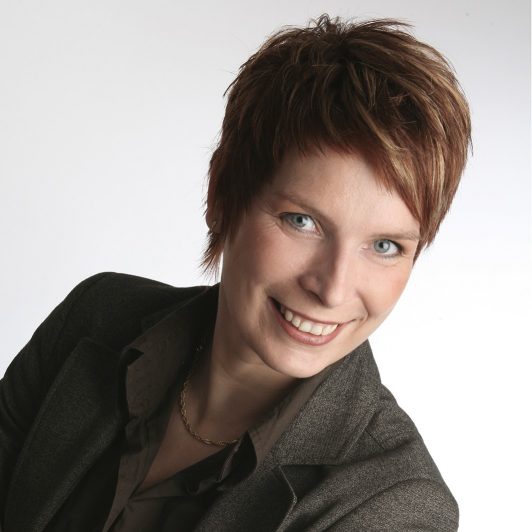 Andrea Ludwig
Communications Consultant
Based in Southern Germany, Andrea covers ProServ client announcements targeted towards Germany, Austria and Switzerland.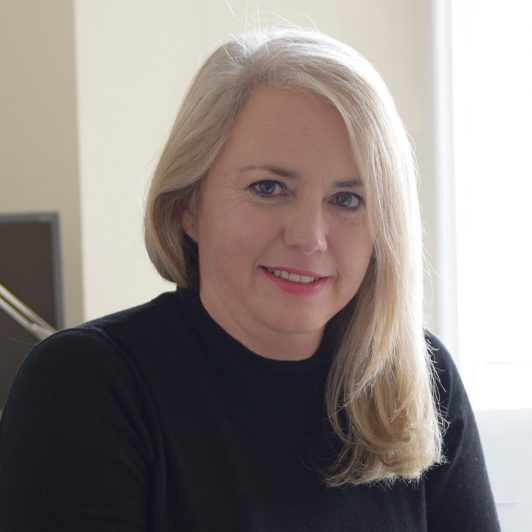 Shelley Doyle
Graphic Designer
Shelley is a graphic designer who has run 20 Twenty Design for 20 years. She specialises in ID/brand development and has vast experience working in the marketing sector.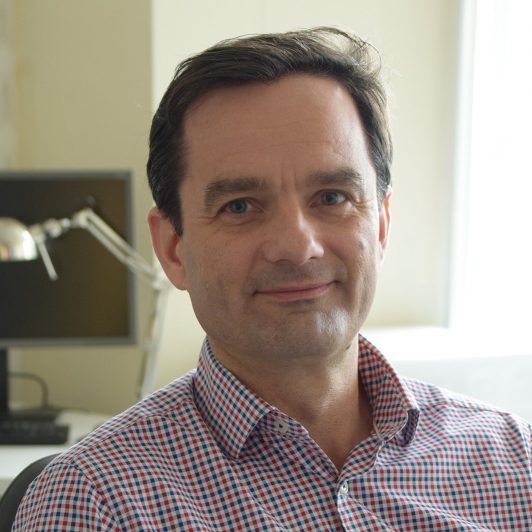 Andy Fuller
Graphic Designer
Based in ProServ's Bath office, Andy is a graphic designer who runs Designbull Ltd. specialising in design for print and the web including: corporate identity and branding, advertising, direct mail and packaging design.
Contact
Tweets
Twitter feed is not available at the moment.